Immaculate Conception School
Mrs. Mary Barry, Principal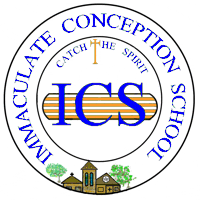 Through high standards and a whole-child development policy, Immaculate Conception School provides a safe and inspiring environment in which to grow. From the three-year-old program through eighth grade, students develop guided by high academic standards and strong Catholic values. Immaculate Conception School is committed to providing a solid moral, social, and academic foundation for each and every child.
For more information, please visit: www.immaculateconceptionschoolnyc.org or call 212-475-2590.
Religious Education for Children (CCD Classes)

For children attending public or non-Catholic private schools, classes to prepare for the sacraments of First Holy Communion and Confirmation are held every Sunday from 11:00 AM to 12:30 PM in the school building from September to June. A two year program of classes is required for each sacrament.
Enrollment fees: $50 for one child, $75 for two or more.
Contact Deacon Rene Garcia at 212-254-0200 for more information.
Scouting
For almost 100 years, Scouting programs have instilled in youth the values found in the Scout Oath and Scout Law. Today, these values are just as relevant in helping youth grow to their full potential as they were in 1910. Scouting helps youth develop academic skills, self-confidence, ethics, leadership skills, and citizenship skills that influence their adult lives.
Scouts BSA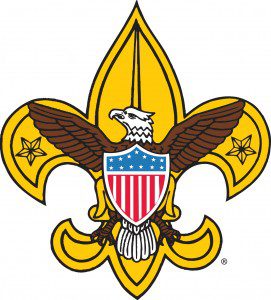 Scout Master: Cara-Lynn O'Brien sm.caralynn.obrien@gmail.com
Website: http://www.scoutlodge.com/newyork414
Cub Scouts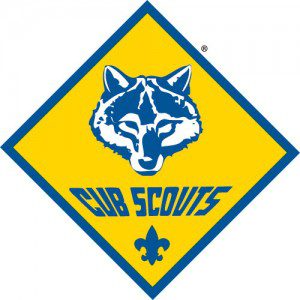 Contact: Carolyn Colon  csklossner@gmail.com
Website: https://www.facebook.com/Cub-Scouts-Pack-414-Manhattan-1481721688748336