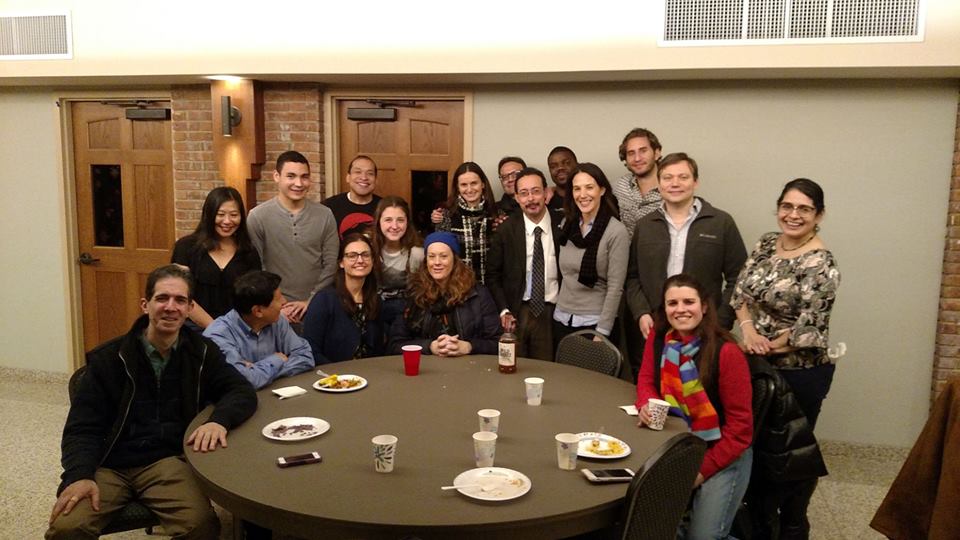 Young Adult Mass: Sundays 5:30 PM
Immaculate Conception Church Young Adults: 
For Catholics in their 20s and 30s who live/work/play/pray in
the East Village, Stuy Town, Alphabet City, Gramercy, Loisaida, Union Square.
For more information, contact Manny Albino at iccya@yahoo.com. 
Drop us a line if you are interested in being an usher, greeter, lector, or minister of communion at the Young Adult Mass.
The Young Adult Choir sings monthly, generally on third Sundays.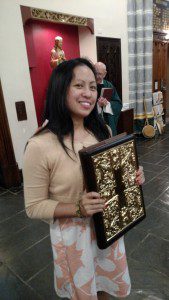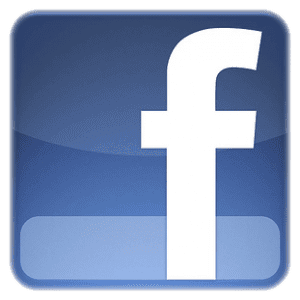 Follow us on facebook:
https://www.facebook.com/groups/iccya/